Earn a Passive Income
With Your Safe & Secure Parking Space in Milton Keynes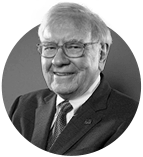 If you don't find a way to make money while you sleep, you will work until you die"
Warren Buffet
Do you own a secure parking space in Milton Keynes?
With Parking Spaces Rentals, you could earn a passive income
and save money in the long-term. It's so easy!

Enjoy a fixed monthly income with no risk! Simply hand over the logistics of renting your parking space to us and earn a fixed monthly fee of £50!

Rent out your parking space for a fee of your choice and we'll ask only £20 (+ VAT) for the use of our rental service.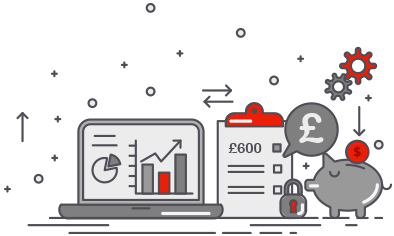 Renting out your parking space is a no brainer. You could
be earning a minimum of £600 a year for doing absolutely nothing!
All you need to do is fill out the form
below, and we'll be in touch.