The unfortunate reality of living in any big city is that you may encounter bad elements during your day-to-day activities.
Quite often, the risk to person and property is increased when parking in public – out on the open streets. This is a very real safety concern. Not only is it harder to locate an empty parking space than in a dedicated parking centre, but it can take considerably more time, and you may not be very pleased with its position when you do finally find one – whether it's a narrow lane with heavy traffic or under an out-of-the-way bridge.
From a hit and run to a break in or car theft, the reality of unsafe parking is all too evident. To give you some clarity on that statement, in January 2017, statistics showed that 1.7 million drivers admitted to a parked vehicle hit-and-run.
How crazy is that?
Luckily, Parking Spaces Rentals offers a solution.
Private parking is a safe, reliable alternative, that saves you time and, perhaps, even money that you may have spent on damage to your car.
Here are Parking Spaces Rentals top 3 reasons to choose private parking as a safe and hassle-free option:
1. Secure Spaces Only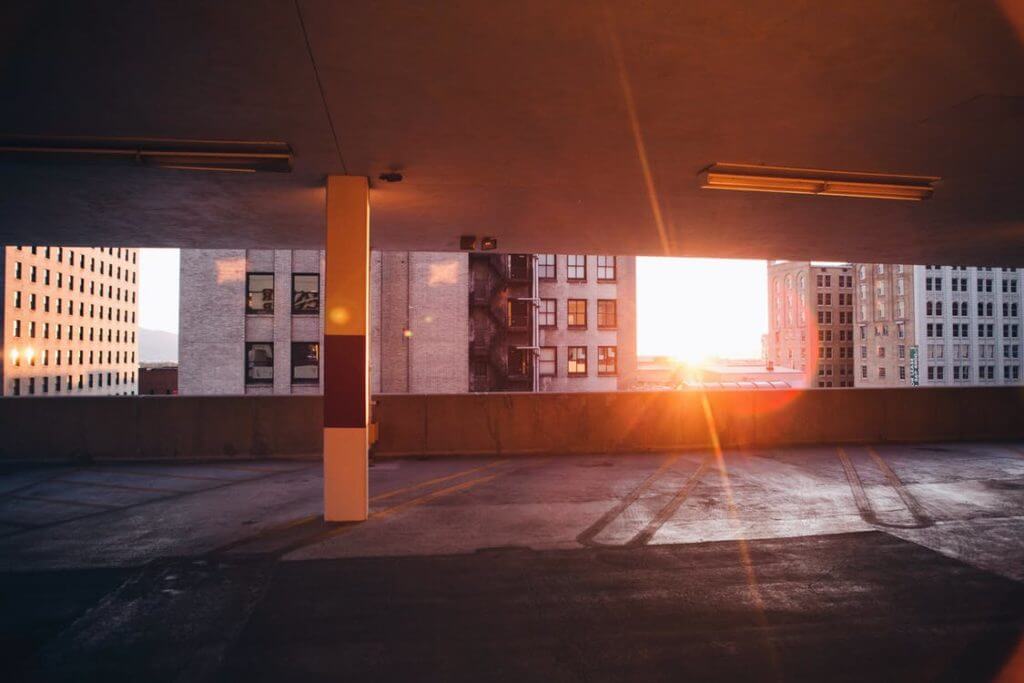 In January 2017, statistics showed that 1.7 million drivers admitted to a parked vehicle hit-and-run.
In offering a unique service, Parking Spaces Rentals only offers spaces that are gated, underground or multi-storey – which means no unnecessary footfall. You won't have nosy members of the public mooching past your car at their will.
Secure parking spaces is our primary ingredient to delivering a top-quality service, as we don't accept spaces unless they have access control. This can come in the form of a security fob, a key or a key code.
As a result, your vehicle will be safe from prying eyes and you will have the peace of mind to get on with your day at the office.
Nevertheless, renting with Parking Spaces Rentals doesn't guarantee the absolute safety of your car. But, secure, off-street parking does go a long way in avoiding heavy congestion and rushing commuters. Putting your vehicle in considerably less risky situations.
2. Know Your Own Parking Space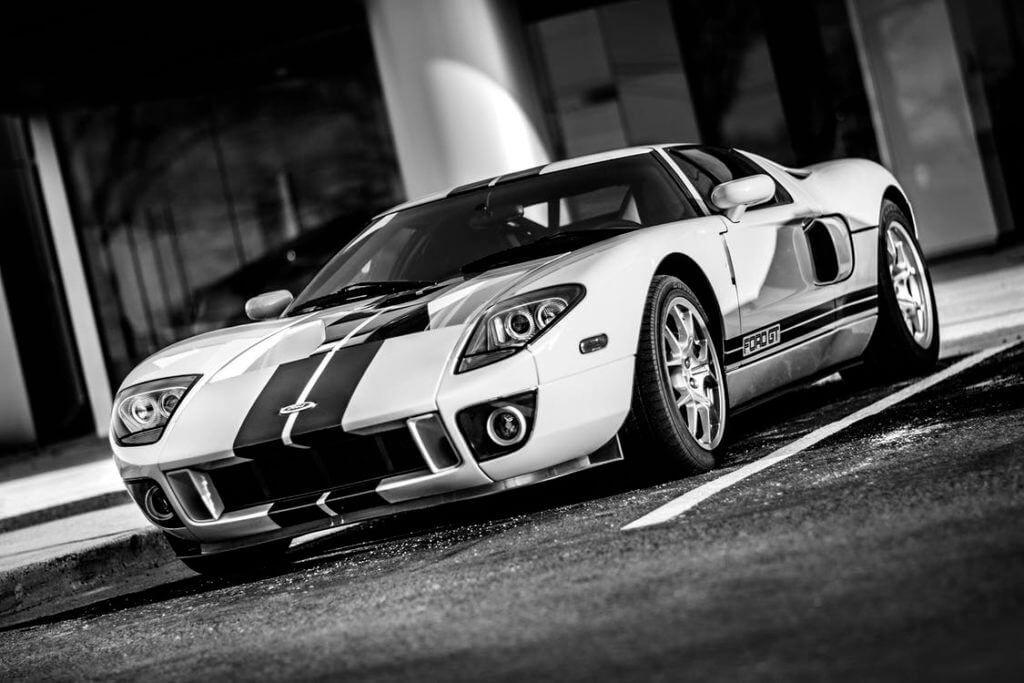 According to AA insurers, car park incident claims rise during the pre-Christmas period and this is simply because of increased numbers and capacity.
Now ask yourself if it's worth turning up to work with the constant nagging worry of your car left precariously close to a heavy traffic bend or in the shaded bit of a secluded alley.
We believe it isn't. Once you hire with us and you've paid for your own space, it's a guaranteed slot, which means you won't be parking somewhere silly out of desperation.
Once you've got the security key or fob to your space, it is yours and yours alone and you will know where you left your car and it's completely up to you how long you want to keep it there (overnight or simply during the day).
Having your own private space also means you won't be fighting anyone else for space as there's always the capacity for you.
3. There When You Really Need It

Parking Spaces Rentals becomes increasingly useful in the winter months. Car crime is a concern, not just for your vehicle, but it can put your personal safety at risk too.
Sadly, as it starts getting dark earlier in the afternoons, your personal safety is more and more at risk.
You can rent your space with Parking Spaces Rentals close to your work to help protect you from the crime of inner-city neighbourhoods. Think about it, not leaving your car in a risky area means not having to walk into an unsafe neighbourhood after dark to drive yourself home. Does that sound good?
When you consider these points, they create a strong argument if you take safety as a serious priority. Hiring from us means you will know your car is left in a safe and secure space for you to easily return to after a long day at work.
It also means your space is there when you really need it, and in a secure location, avoiding any scrapes or damage to your valuable property. In 2016 the Telegraph found that hit and run incidents are on the increase. Rent from us before you need to, or you may end up regretting it.
Contact us today to hire one of our monthly space in Milton Keynes, or sign up for one of our national offers with one of our partners.