Has your car ever been broken into, or even stolen?
Car crime in the UK and all over the world is common. As more people buy cars, car crime just keeps increasing. That's a fact.
Across the UK, there were a staggering 75,477 car crimes in the months of May and June 2017 combined. If you ask me, that's appalling.
The average car crime rate in the UK is 1,21%, which amounts to 121 out of every 10,000 vehicles falling victim to car crime in the various cities across the UK – with the rate jumping to 2,42% in urban areas.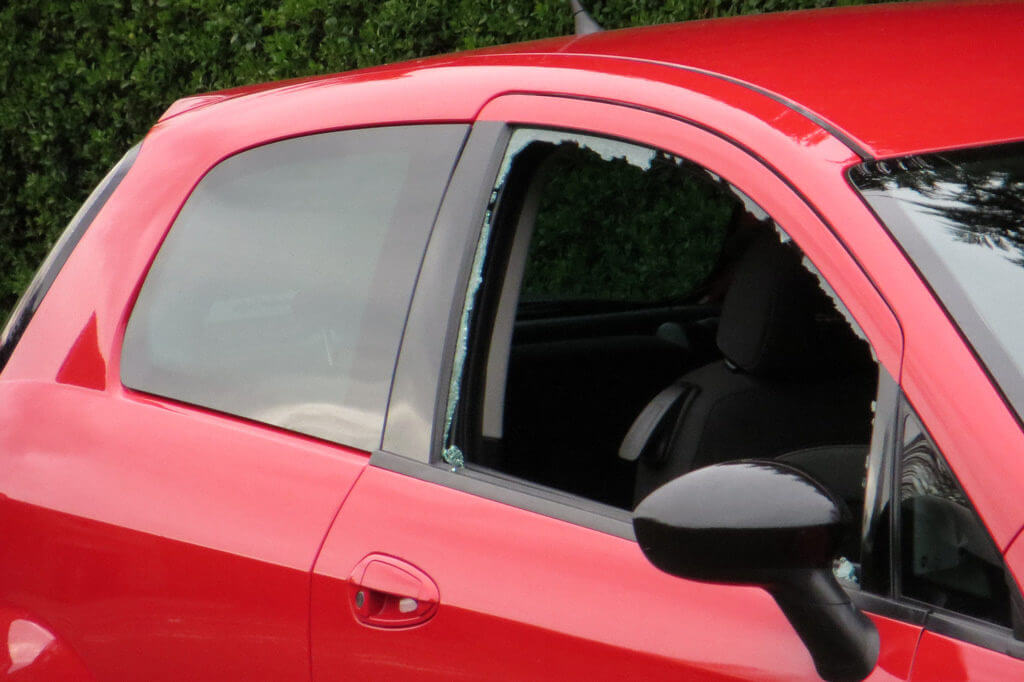 To put this into perspective, we have put together a list of the nine UK cities that have the worst car crime:
9. Bristol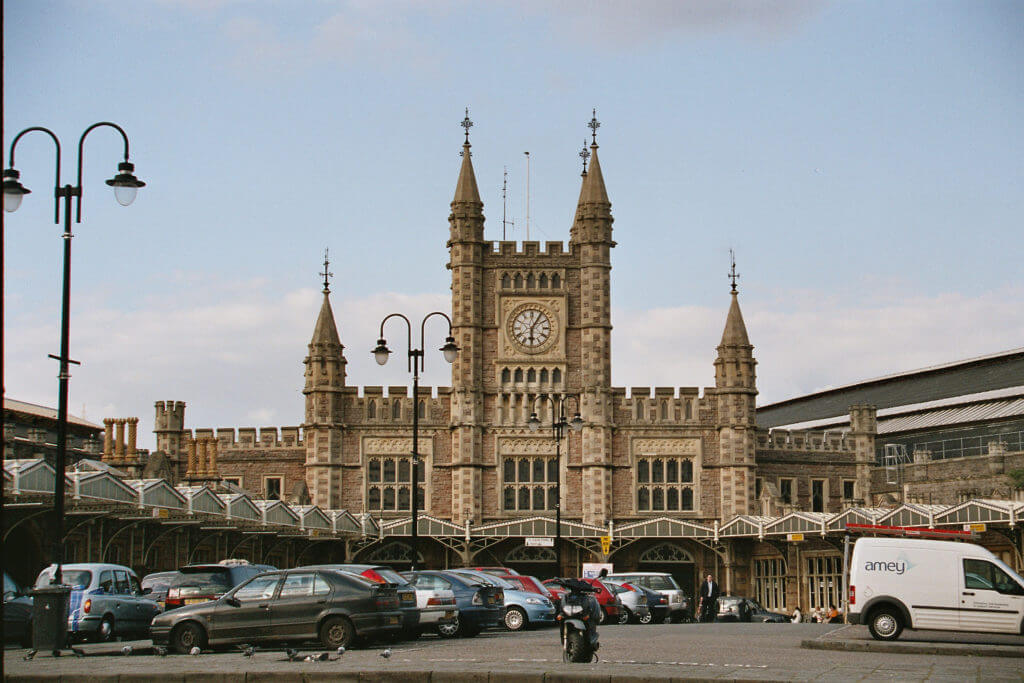 Unlike the cities and towns that are going to be mentioned later, Bristol is a smaller town that is not as densely populated as towns such as Liverpool or Manchester. It has a car crime rate of 2,55%, which amounts to 255 vehicles out of 10,000 falling victim to car crime.
This number is well above the urban average of 2,42%, which is very concerning considering there are fewer people and cars compared to major cities that have significantly lower averages.
8. Liverpool
Although a very well-known city, Liverpool isn't very big. It is only around 8% bigger than Bristol in population size, which is most likely because of the river and ocean that intersects and surrounds it, limiting the space to build.
Even though it's considered a smaller town, it has a car crime rate of 2,87%, which is 0,33% higher than Bristol and 0,45% above the urban average in the UK.
7. Birmingham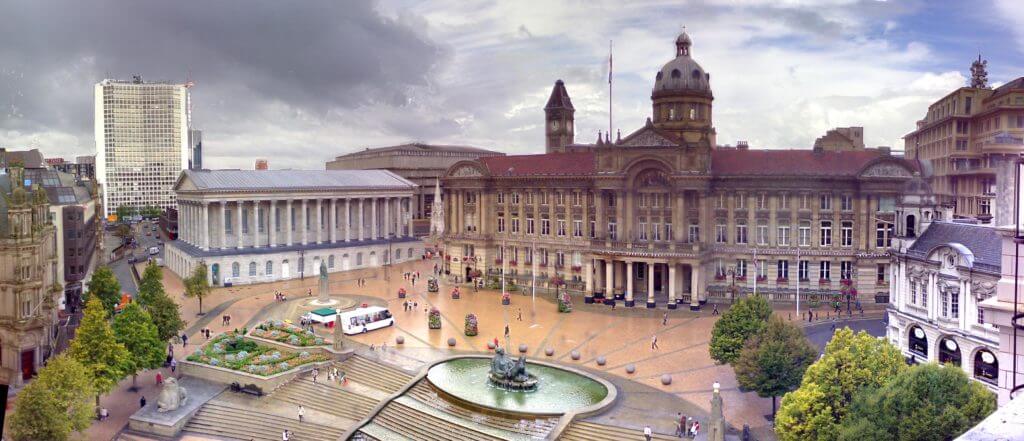 Birmingham is one of the biggest cities in the UK, boasting a population of 1,073,045 – with an expansive central area that is filled with offices, businesses and shopping areas. With a large population adding to the number of cars distributed to the area, this ultimately increases the rate of car crime.
However, having a bigger population than some of the towns that are higher up on this list, the fact that it only has a crime rate of 3,13% is not as bad as it seems. It is, however, significantly above the urban average.
6. Newcastle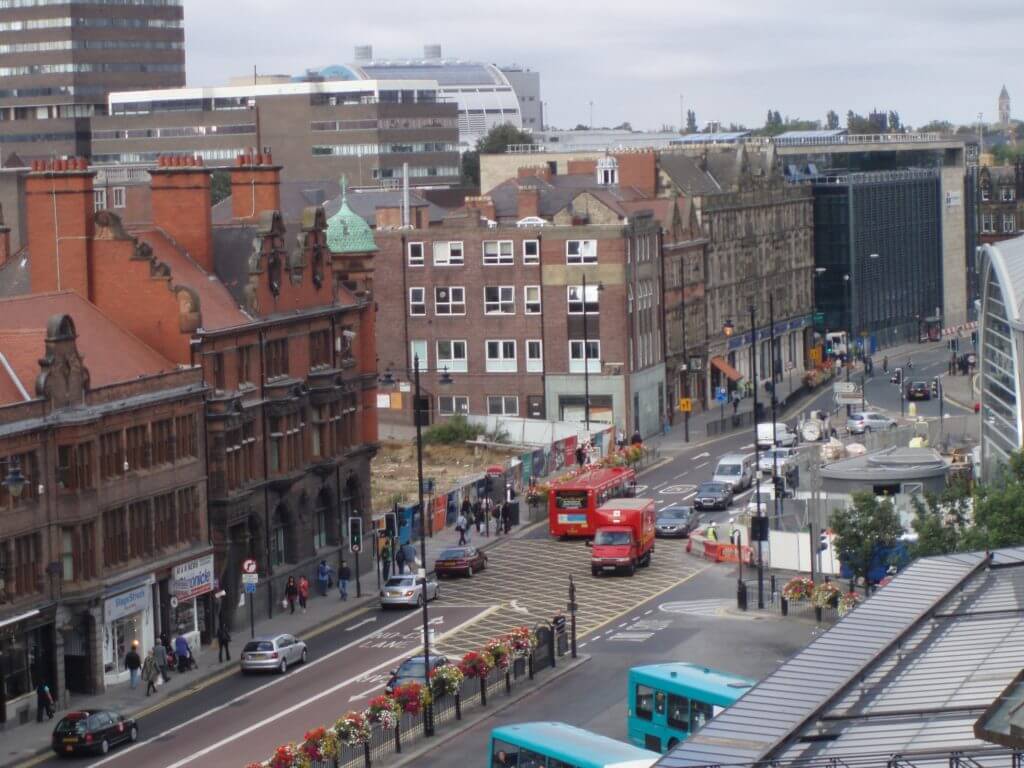 The central areas of Newcastle have an extraordinary amount of activity going on. This is a result of the many shopping areas, which is a reason for the abundance of cars within its city limits.
The rate of car crime is therefore fairly high at 3,18%, which is something that should be considered and dealt with.
5. Sheffield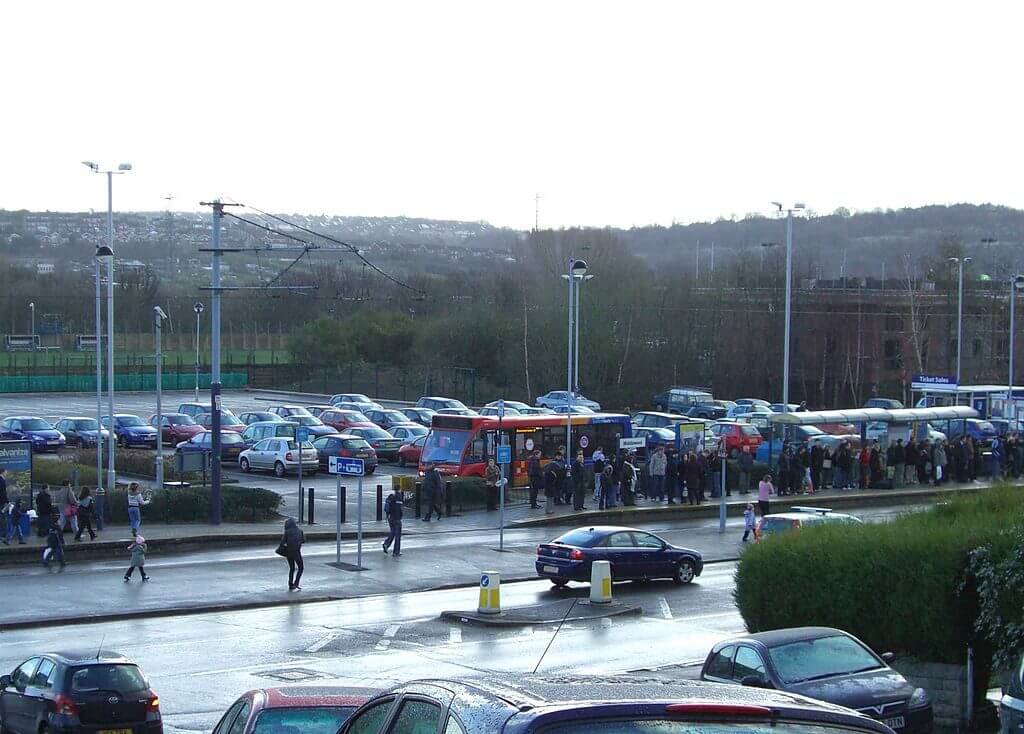 Being an urban area, there's a high population density, which is coupled with the larger number of businesses located at its very centre and results in an abundance of visiting traffic. This, unfortunately, pushes up the crime rates.
Sheffield has a car crime rate of 3,89%, which is significantly above the urban average and is very worrying.
4. Leeds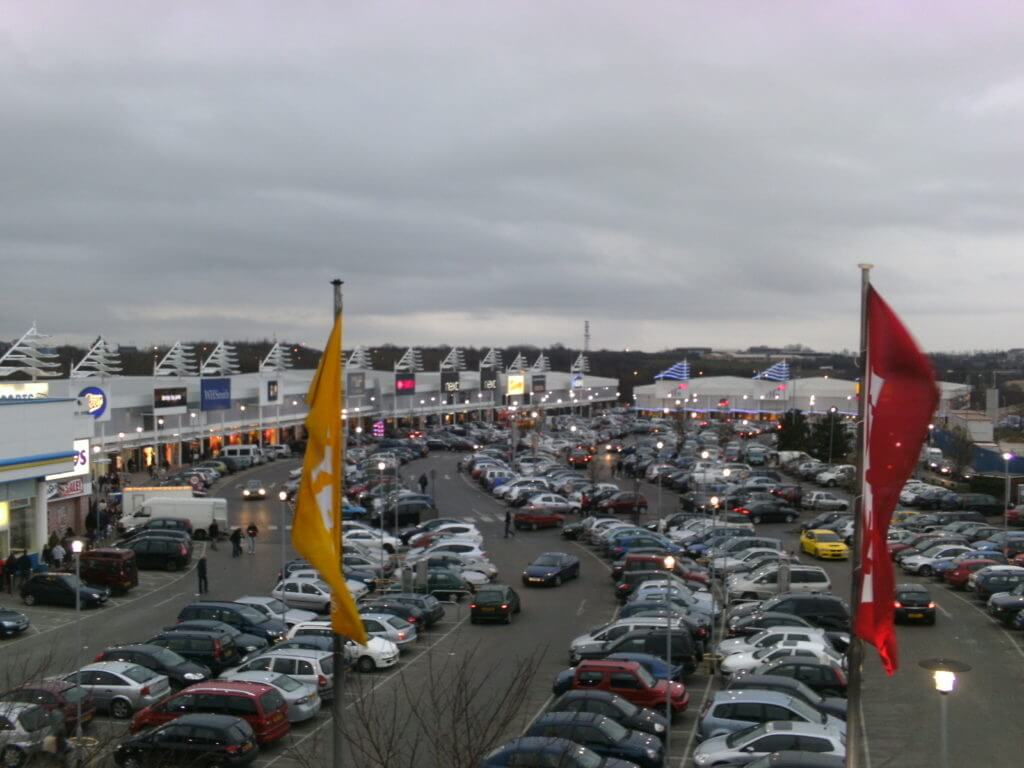 Being home to its fair share of popular visitor attractions, there are many residents from neighbouring towns driving through to visit the city centre.
This results in a huge influx of vehicles being in the town, coupled with all the Leeds registered vehicles and results in a varied offering for criminals.
The crime rate is at around 4,2%. This is incredibly high and insurance companies are charging higher premiums for customers taking out insurance against car crime.
3. London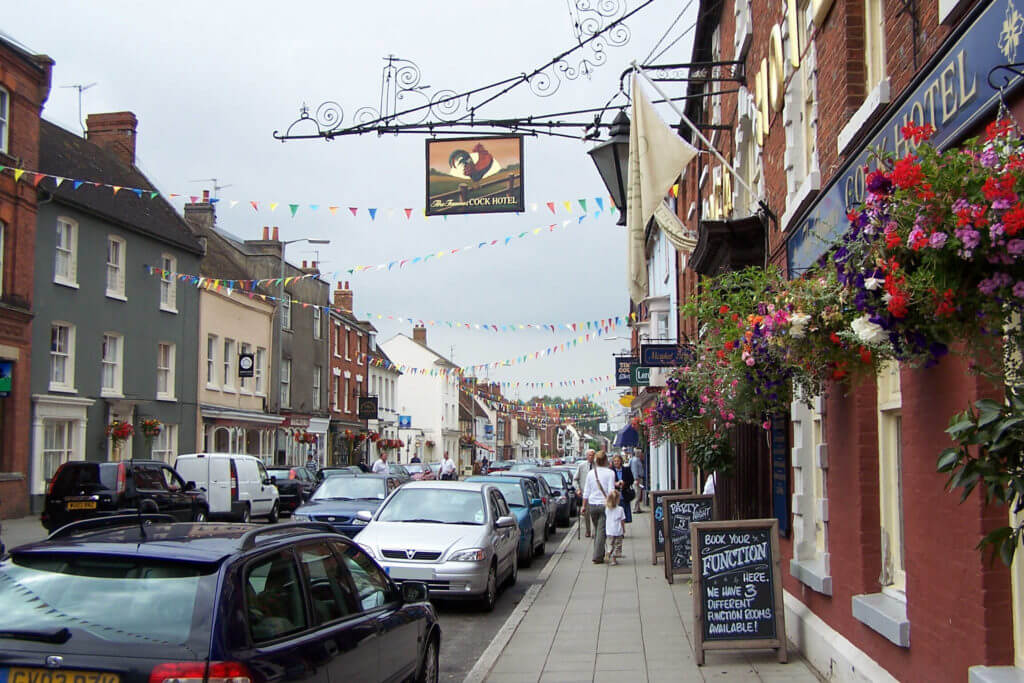 London has a significantly higher population density than most of the UK cities. This has resulted in the residential streets being filled to capacity with vehicles and "residents only" parking has consumed the city.
The high number of residents coupled with the thousands of commuters and tourists that enter the city every day has resulted in the crime rate being at around 4,43% – over a percent more than the urban average in the UK.
2. Bradford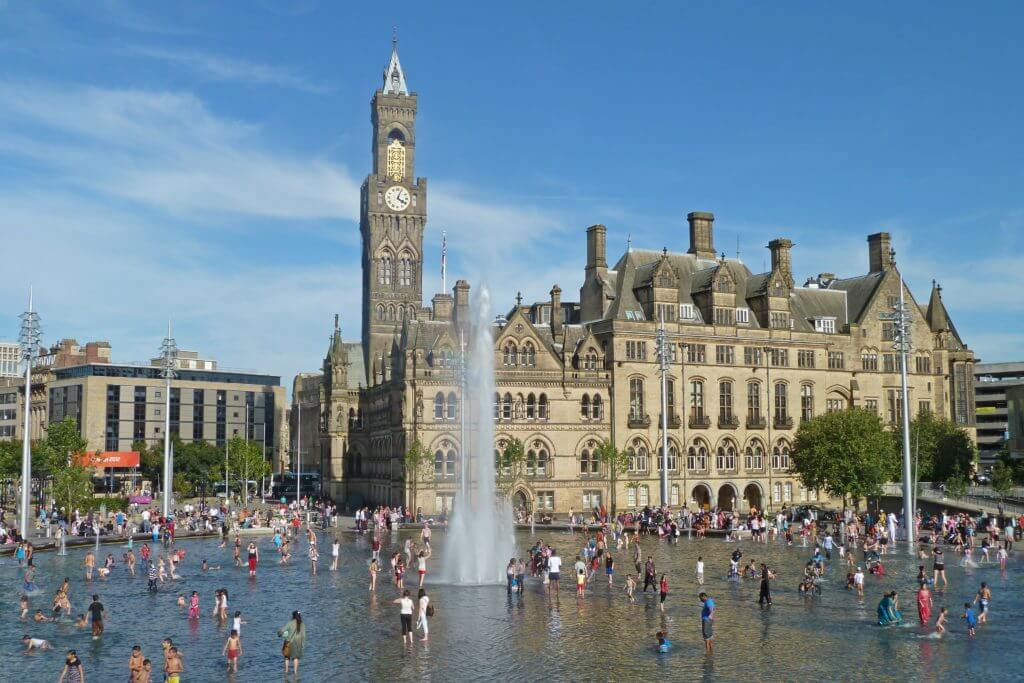 The second most dangerous city in the UK based on car crime rates has a rate of 4,57%, which equates to 457 per 10,000 vehicles falling victim to car crime.
This high crime rate could be a result of Bradford having many industrialised areas within the city that has an extremely high quantity of visiting cars.
1. Manchester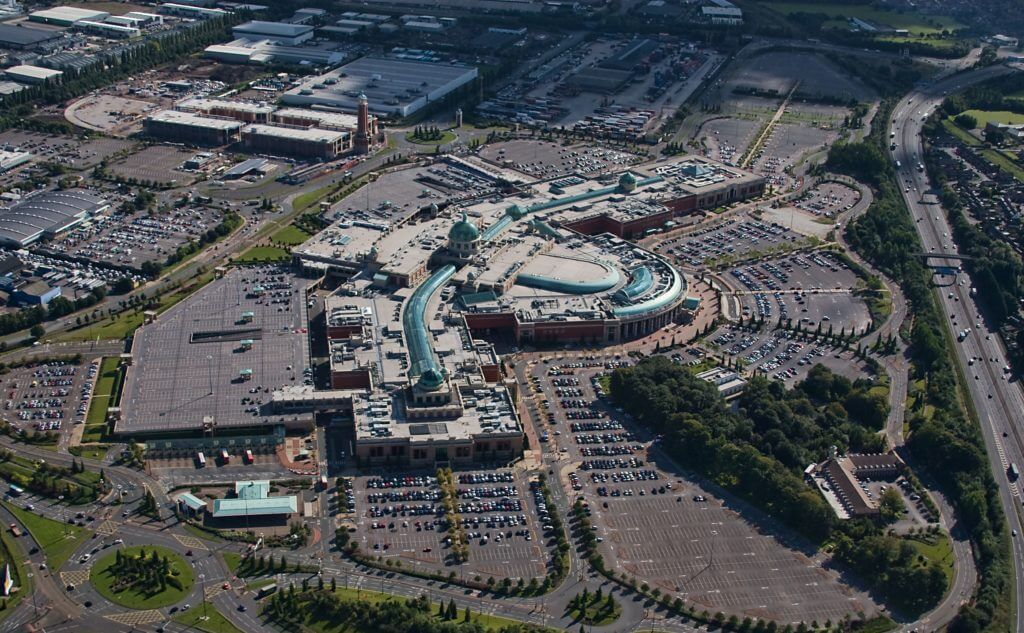 Manchester is considered the most dangerous town in the UK based on car crime rates with a crime rate of 5,05%. This is extremely high and is over double the urban average across the UK.
How can these statistics be brought down?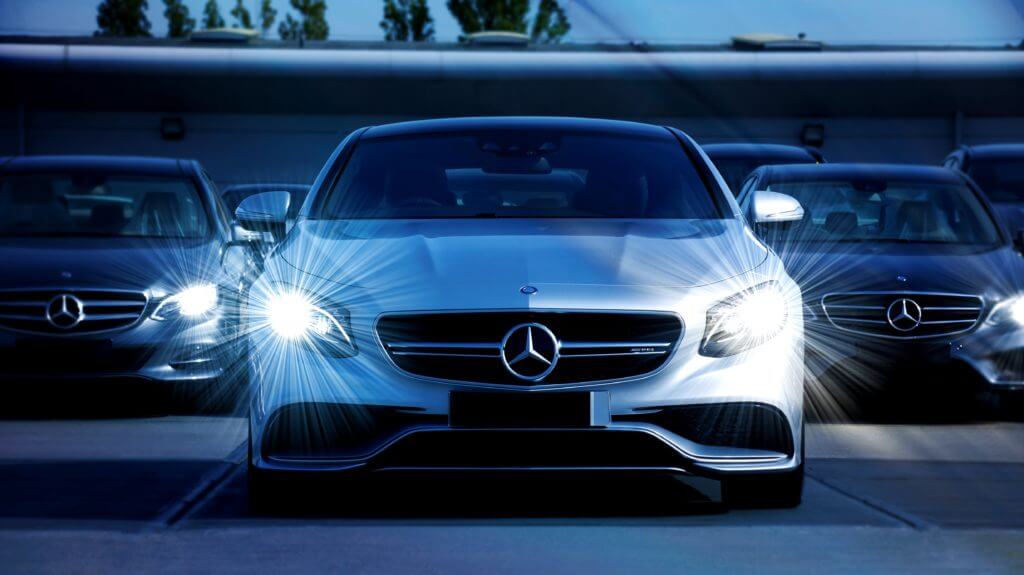 The statistics mentioned speak for themselves. Car crime in the UK is at a high level.
How can you avoid car crime?
The most reliable and effective way to avoid car crime in the UK is by booking and securing yourself a private, secure parking space. It's affordable, safe and an investment that every individual (who owns a car) and every company should invest in.
Where and how can you secure a space?
At Parking Spaces Rentals, we strive to offer safe, secure parking for residents all over the UK. All you need to do is head over to our site, fill in the dates you want to rent during, your name and email address and we will get back to you with the available space that you are looking for.
Do not let your car be at risk, renting a secure parking space will save you from spending unnecessary pounds on damages that weren't your fault at all. Enquire with us now, before you become a statistic.